FOR 30 YEARS
WE HAVE BEEN MANUFACTURING AND GLOBALLY DEVELOPING BRANDS IN THE COSMETICS INDUSTRY
Let's work together to deliver great results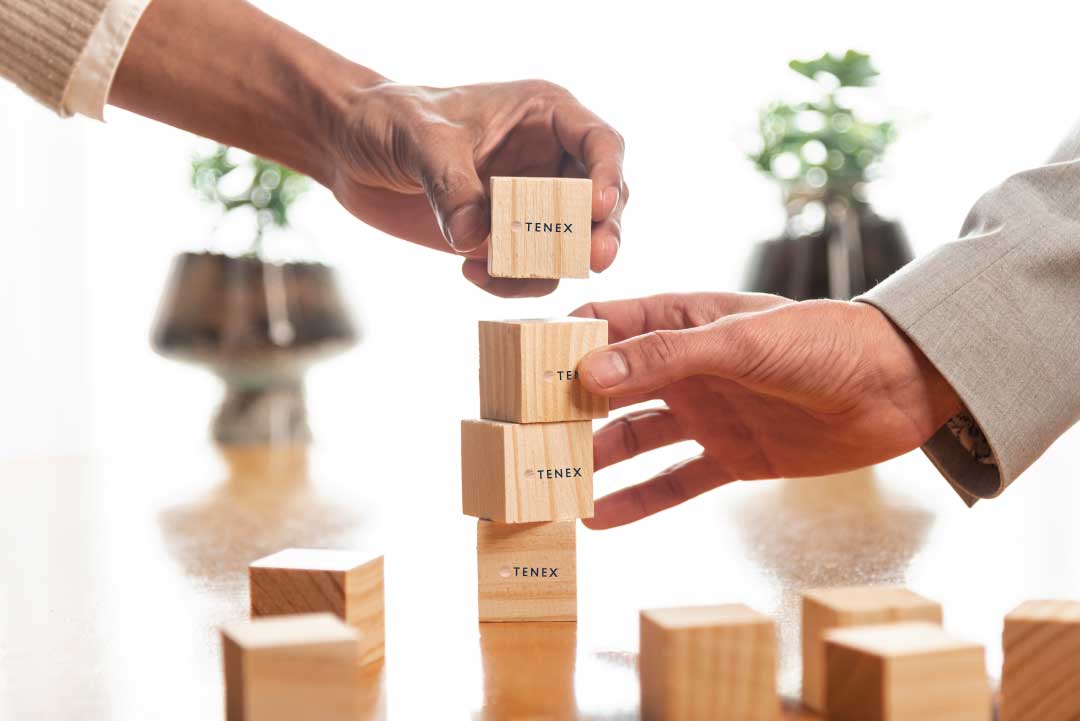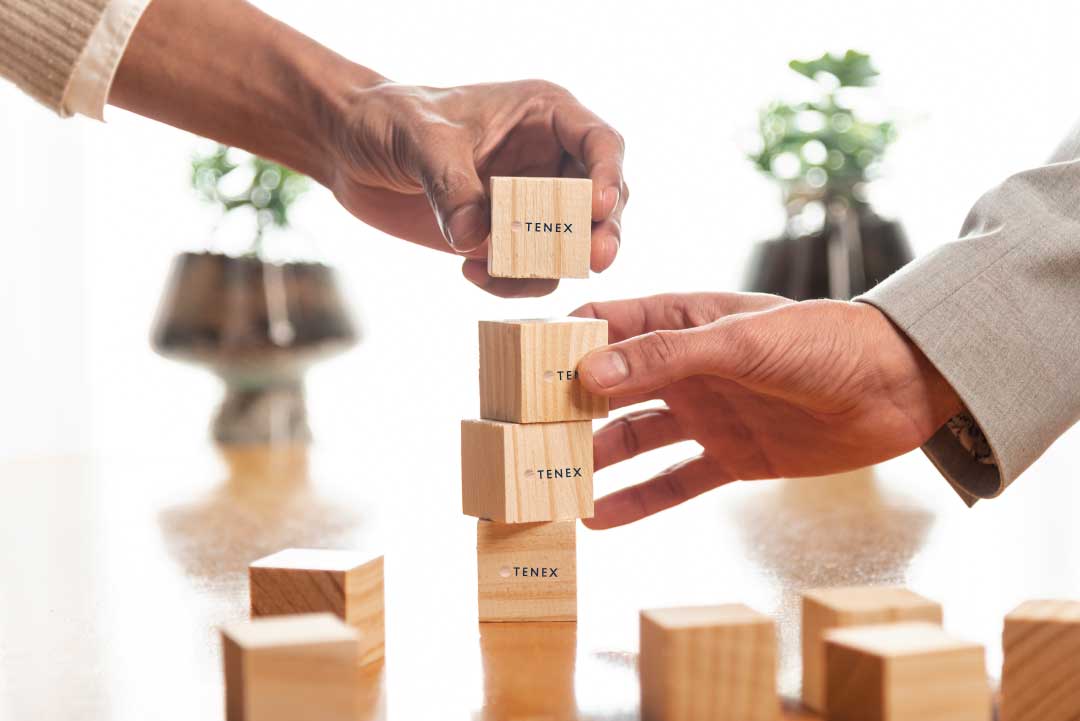 We deliver innovative solutions for the cosmetics and supplements market.
We ensure the highest standards and quality of production.
We organise efficient distribution of your products on all continents.
We provide efficient strategies and marketing activities for global brands.
30
YEARS
of experience in the cosmetics industry
LET'S WORK TOGETHER
Together we achieve better results
We are a leading manufacturer and distributor of beauty products. We have a comprehensive product portfolio that includes our own brands and those of our customers.




 TOGETHER WE CAN DO MORE IN THE INDUSTRY
Let us talk about developing a fruitful cooperation
We stand out thanks to our innovative approach and experience. We have gained trust of the leading partners in the beauty products industry. Give us a chance too.
Tenex Sp. z o.o. is a manufacturer and distributor of cosmetic products for face and body care, hair care and styling as well as modern beauty accessories, including sonic toothbrushes. For over 30 years our cosmetics have been available on the Polish market and in over 30 countries worldwide. We are the manufacturer of the DermoFuture Precision brand and entirely new brands: SkinAbout* and YOLYN. In our products we combine nature with modern technology. We select the ingredients carefully to make sure they give the best results, comparable to those of aesthetic medicine, in a short time. It is our endeavour to make our products enjoyable and satisfying while meeting the needs of the skin. The effects of our work have won multiple prestigious awards such as "Qltowy Kosmetyk", "Kobieca Marka Roku" or "Perła Rynku Kosmetycznego".
We are also an exclusive distributor of the top Netherlands hair care products of Hegron Cosmetics B.V. and Marimer products on the Polish market.
We also manufacture Private Label products that are available globally.


Address
Tenex Sp. z o.o. Żwirowa 65, 05-090 Puchały